WELCOME TO OUR SECRET PARADiSE AMiDST THE STYRIAN ViNEYARDS
Papileon stands in solitary splendour like a griffin's nest looking out over the rolling hills of South-Western Styria. Modern architecture, luxurious facilities and an extensive range of leisure activities despite the secluded location are the perfect ingredients for peaceful breaks and relaxing getaways.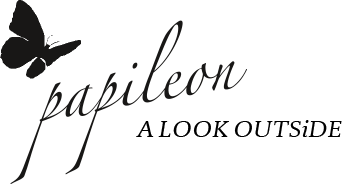 Never before have holidays had such a broad perspective as here at Papileon: Panoramic windows and spacious terraces ensure that the vineyards and the sunsets feel within touching distance.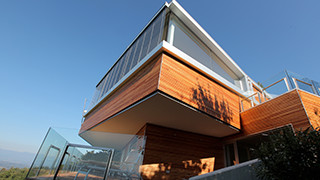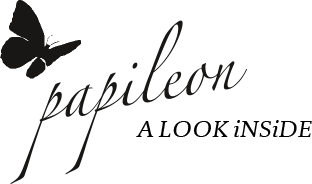 Let yourself unwind, relax and enjoy – 360° rotatable designer fireplace, Jacuzzi, luxury kitchen, professionally-stored wine specialities, "cuddle corner" and plenty of room.